PRE-PROGRAMMED, FIT AND GO
An easy to use and cost effective necessity for any shop performing TPMS repairs, the Autel 1-Sensor PL is pre-programmed for selected vehicle brands to eliminate the need to program the hundreds or thousands of sensors to fulfill shop orders. On the shop level, using the Fit-And-Go solution means lower cost and higher install efficiency.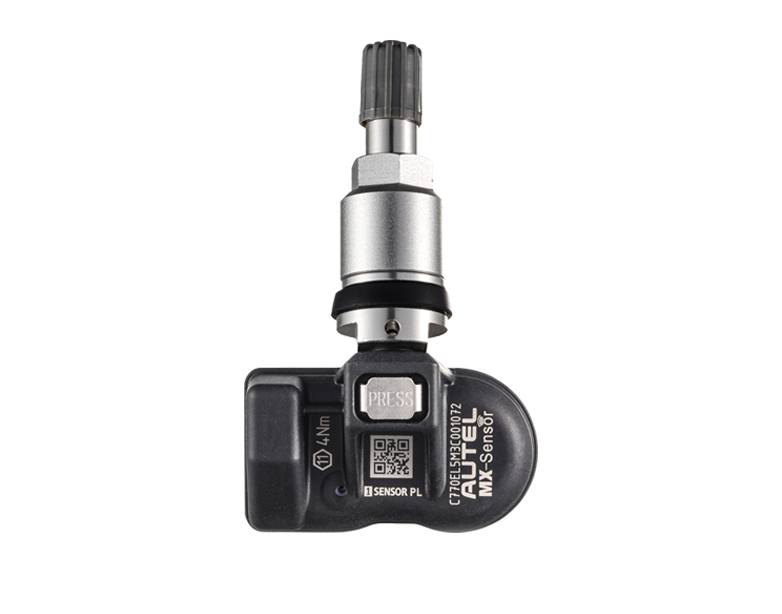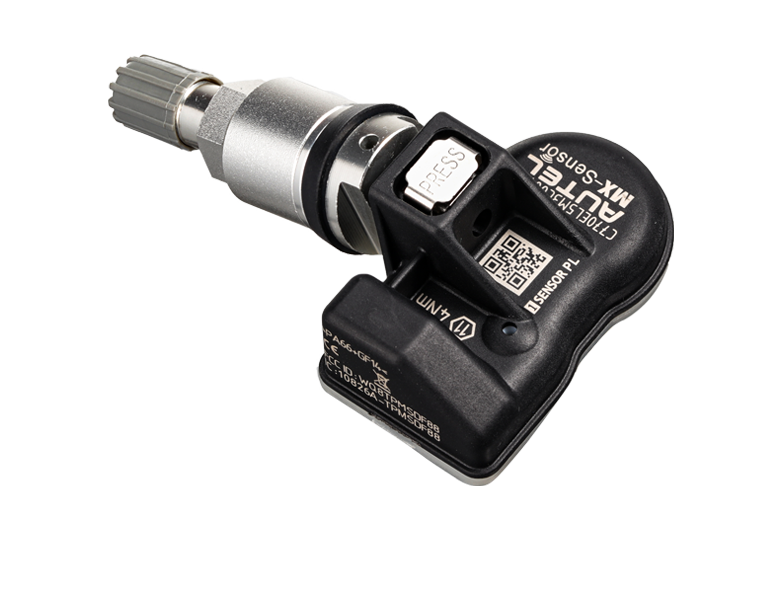 RE-PROGRAMMABLE WITH 99% VEHICLE COVERAGE
Re-programmable with Autel latest TPMS tools, 1-Sensor PL provides 99% vehicle coverage, allowing shops to service nearly every TPMS-equipped vehicle, ensuring more revenue streams.
MAXIMUM SIGNAL STRENGTH WIRELESS PROGRAMMING
The extraordinary sensor signal strength allows Autel 1-Sensor PL to be easily programmed wirelessly even when the sensors have already been mounted to the wheel. And with strong signal strength, now up to 20 sensors can be programmed in one session with Autel ITS600. Autel 1-Sensor PL is 100% clone-able. No relearn is required when the 1-Sensor PL is cloned with the original sensor ID and put in the same position.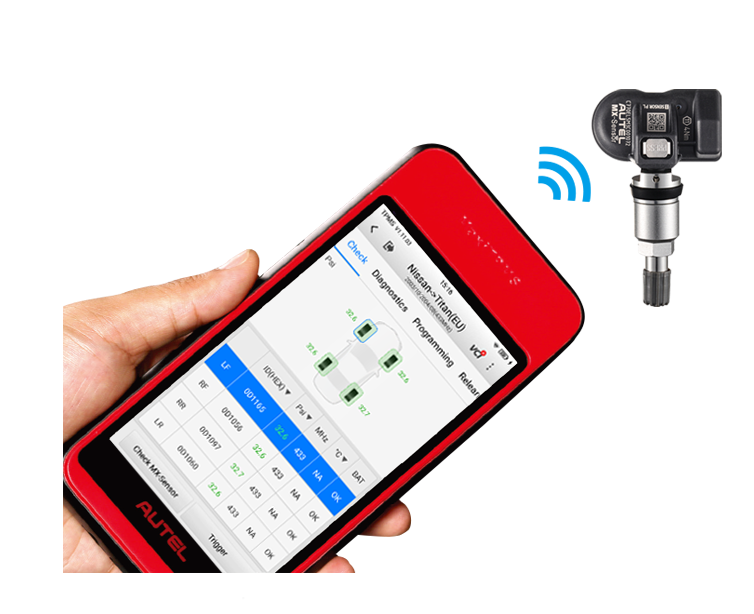 SUPERIOR BATTERY RELIABILITY
LOWER SENSOR WEIGHT
With the highest quality materials and advanced TPMS technology, Autel 1-Sensor PL provides superior battery life and reliability, to match OE sensor battery performance. The 1-Sensor PL body weighs only 12g, making it significantly lighter than most sensors in the market, which ensures better sensor stability and performance.
EXCLUSIVE PRESS RELEASE
INTERCHANGEABLE VALVE STEMS
The patented press release valve design allows interchangeable rubber and metal valves to be easily replaced in the same sensor head by hand, with no valve fitting tool required. Simply click in and press out. Installing TPMS sensors has never been so easy.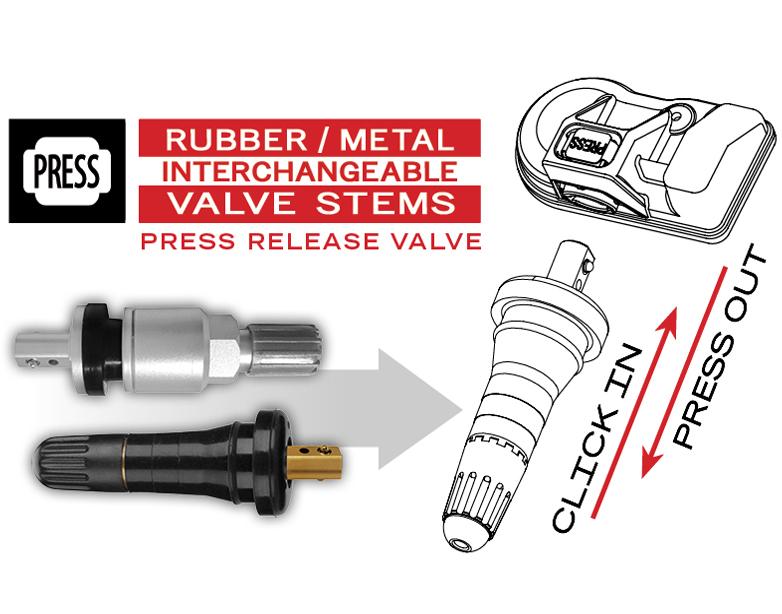 SAE TESTED & CERTIFIED
STRICT QUALITY CONTROL
Autel high-quality 1-Sensor PL is tested and certified to meet SAE industry standard J2657 testing. AUTEL guarantees 1-Sensor PL are free from manufacturing defects for a period of 24 months or 40.000 Km whichever comes first. Each Autel 1-Sensor PL has a series number for assuring quality control. The series number is imprinted on the sensor or can be read with Autel TPMS tools. With the series number, Autel can track the sensor quality from our factory manufacturing to ensure only the highest quality parts are installed.