98% vehicle coverage with only 2 SKU types
Facing the growing OE sensor SKU numbers, AUTEL help to greatly reduce tire dealers and mechanic shop's inventory to only 2 SKU types, 315 MHz sensor and 433 MHz sensor, to replace 98% of OE sensors in the market. MX-Sensors are built to perform like O.E sensor, in terms of signal interval, durability & functionality.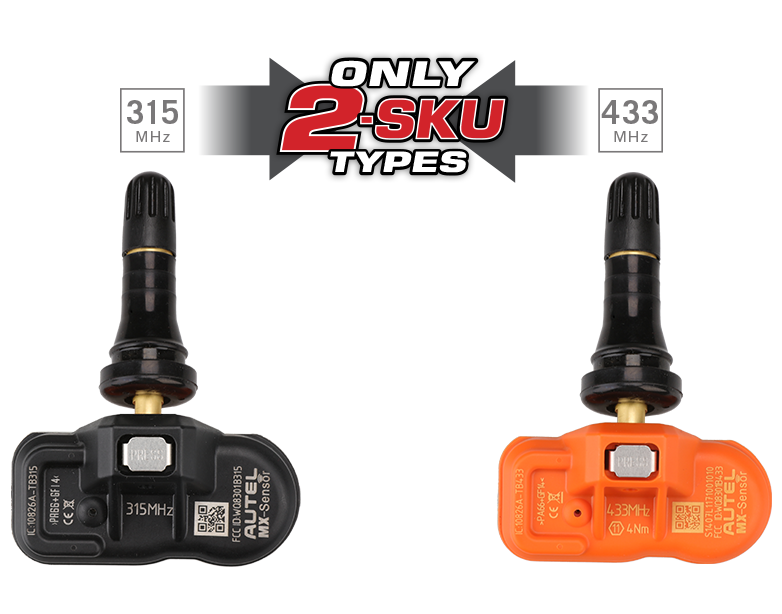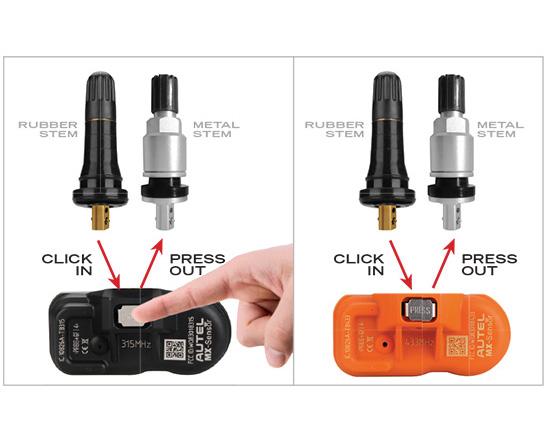 Interchangeable valves with press design
AUTEL MX-Sensors have both rubber valve and metal valve available. The unique patented press release valve design allows rubber and metal sensor valves to be freely interchanged by hand, without requiring a tool for sensor head fitting. Simply click in and press out. Installing TPMS sensors has never been so easy.
Wireless programming & 100% clone-able
AUTEL MX-Sensor can be wireless programmed by all AUTEL TPMS tools. MX-Sensor is 100% clone-able. No relearn is required when the MX-Sensor is cloned with the original sensor ID and put in the same position.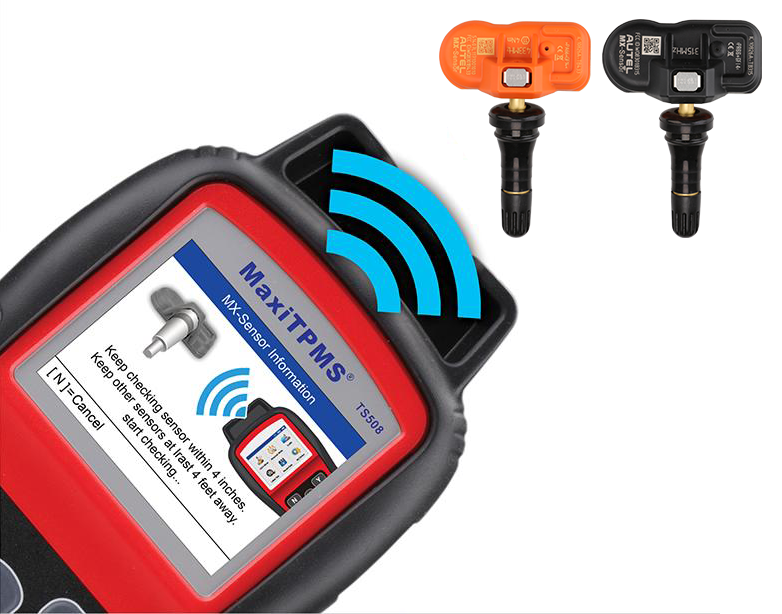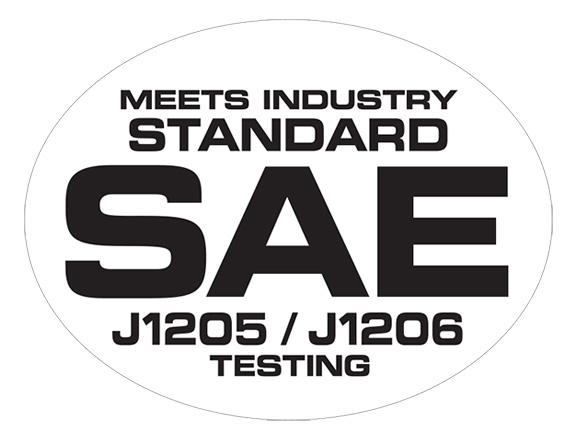 Tested & certified to meet SAE standards
AUTEL high-quality MX-Sensor is tested and certified to meet SAE standards. AUTEL guarantees MX-Sensor are free from manufacturing defects for a period of 24 months or 24,000 miles, whichever option comes first.