Welcome to Visit Autel at 2016 SEMA Las Vegas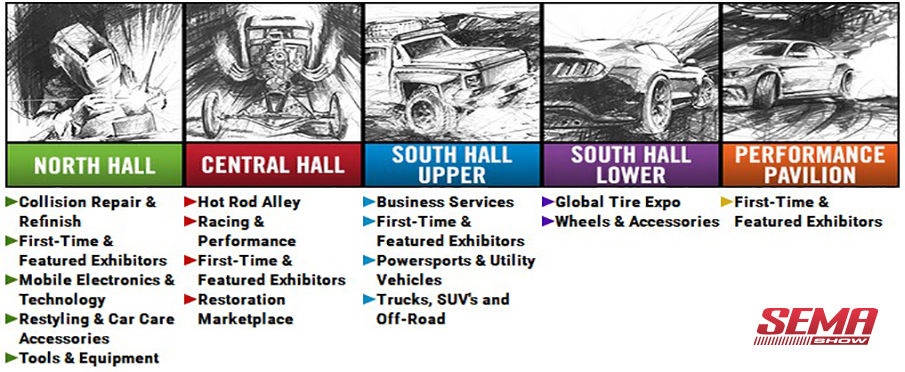 Welcome to visit Autel at booth 41305 in the SEMA Convention Las Vegas, Nov. 1-4, 2016.
At this exhibition, Autel will present three new members of it powerful TPMS tools family, MaxiTPMS TS408, MaxiTPMS TS508 and MaxiTPMS TS608.
We look forward to sharing our vision with you as you visit us in SEMA. You will have a close view of our latest innovations and try out our new products. Also, Autel's technical experts and senior executives will be there to answer all your questions face-to-face. We believe your participation will greatly enhance our mutual understanding and collaboration.
Thank you for your ongoing support. We sincerely hope to see you at the event!